Contact Us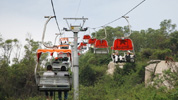 Add:NO.6,Wujiacun road,Haidian District,Beijing,China.
+86-10-58493399
+86-0-13811686252

Fax:+86-10-51418182

Contact Person:
Anton Chen

Products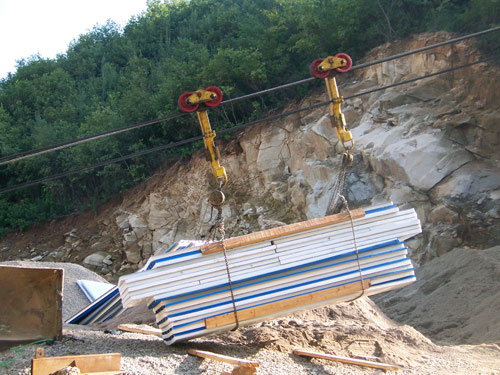 Name: Goods ropeway
Product Name: goods ropeway2
On Line Service :
Print this page
Bookmark this
Inquiry product
E-mail Us
Live Messenger
Skype Online

PDF Download
Recommended Related Products
More information
If you have any enquiry about quotation or cooperation, please feel free to email us at
parkanton@hotmail.com
or use the following enquiry form. Our sales representative will contact you within 24 hours. Thank you for your interest in our products.